Are there any songs that you've really wanted to learn that have maybe felt beyond your skill level, but maybe now your skills have improved enough that you're sure you can nail it in 2023? Or maybe it's just a song you've been struggling with for a while already.
There are a lot of songs I want to learn, but at the top list for 2023 is Hit Me With Your Rhythm Stick by Ian Dury and the Blockheads. Norman Watt-Roy's bass line is so groovy and infectious, but also fast and relentless. It's been a goal to learn it for a while, and I think 2023 is going to be the year!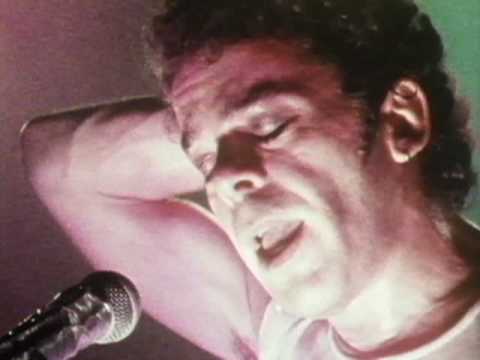 I also love James Jamerson (who doesn't?) and have been struggling with It's The Same Old Song (The Four Tops) for a couple of months. It's actually quite straight forward as Jamerson bass lines go, but also deceptively fast. I've got it to 90% speed, but am determined to crack this one to 100% in 2023.