Hey, everyone! Bear with me as I try to explain this with the best of my abilities.
Pretty much 80% of the music that I listen to has this type of fills where you're playing the root note and also maybe the 5th and you walk chromatically between notes.
What's the theory behind this? What scale is that?
Examples:
(see bass that starts at 0:33, but the pattern that I'm describing here happens pretty much during the entire song)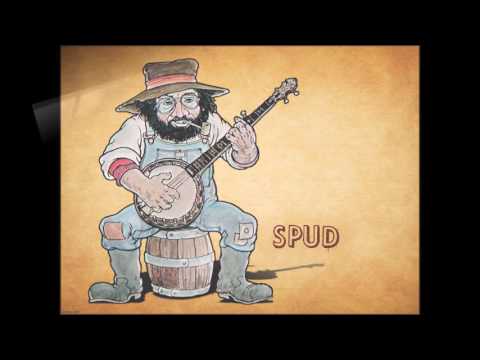 (starts at 0:17)
(pretty much everywhere in the song)
This seems to be a country/gospel music kind of thing, but I'm not sure.
Any thoughts? Thank you!