Learning slap bass is a long lonely road… here's 10 songs that taught me how to slap, and how you can level up YOUR slap bass game.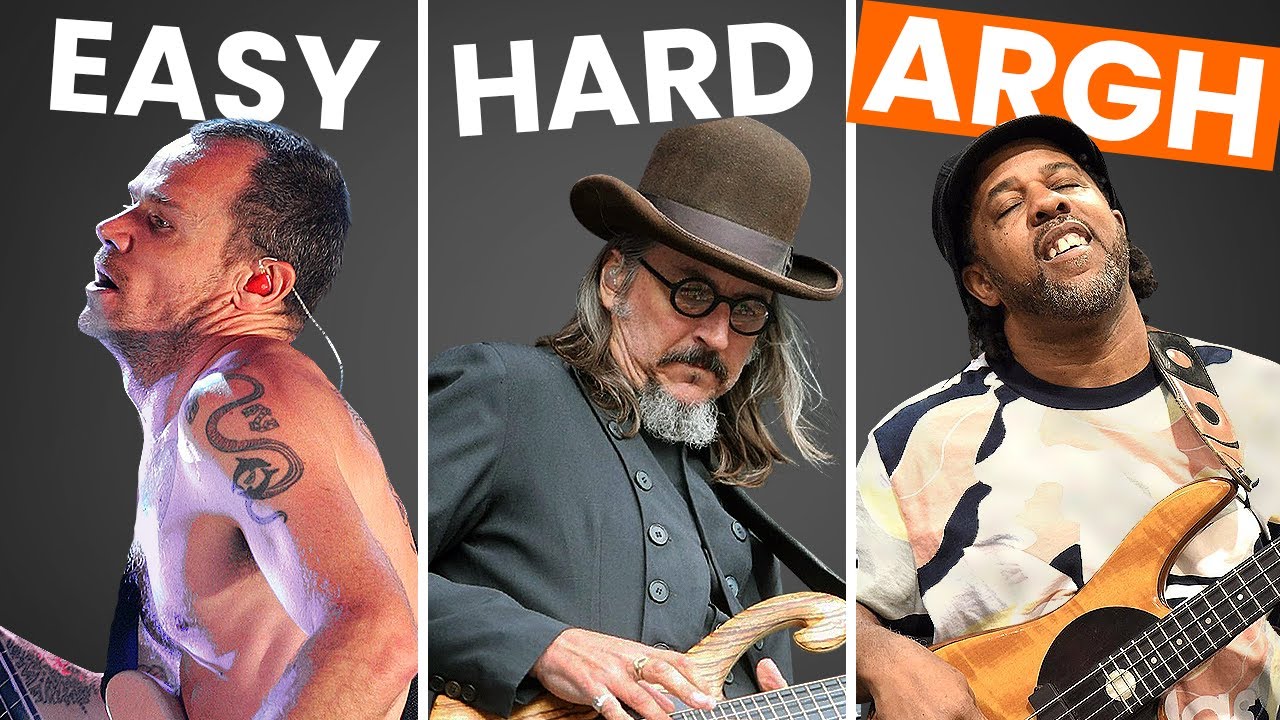 When I started playing bass at age 13, nothing seemed cooler than slap bass. But frankly I sucked at it… for kind of a long time. That's why all these slap bass lines were so crucial to get my technique to the next level.
Which slap lines, you ask? Well you'll have to watch the video. You'll learn things like:
The easy formula Stuart Zender (and everyone else) uses for funky slap
That yes, Flea bass lines will appear in almost every slap bass lesson ever
A trick Les Claypool uses to sound more melodic
Who the grandfaster of slap bass is
How impossible it is to slap the bass too hard (thanks Louis Johnson)
Nate Phillips sexy thumb-fingers hybrid technique
Marcus Miller slaps amazingly and once wore parachute pants
Stupid-sounding-but-fantastic advice from Mark King about slapping fast
Squarepusher is not a human and he slaps too fast
How Victor Wooten re-revolutionized slap bass
If you're doing the Beginner to Badass course, these riffs are on the brutally-hard end of the spectrum, and you should proceed with caution with anything beyond the first two songs.

10 Songs That Taught Me Bass Spotify Playlist
Here's the Spotify playlist from my original 10 Songs that Taught Me Bass (Easy to Effin' Hard) video, with all these lovely slappy songs added -
https://open.spotify.com/playlist/2utdUogbwfKqiDEgXheqJh
All the slap bass tabs n sheet music
Your Thoughts on Slap?
Slap bass - the coolest thing ever, as per 13-year-old Josh's tastes?
Or overrated / obnoxious / outdated / other adjectives beginning with 'o'?