It possibly might - he says some pretty batshit stuff!
Even to a Brit, his accent is strong, but it's often associated with humour and he certainly makes some boring stuff sound funnier. I love when he drops the bass - literally!
1:07 "Right, that is… [drops the bass] Oooo f*%k me! Ow! F*%k… f*%k. Right", but you probably got that bit.
That's hilarious. My wife being from the isles and having spent a few months there has given me the innate ability to decipher this language due to her mothers strong accent. But I do feel his pain, I've dropped my bass on my toe when the strap end came off and I was barefoot. man that is a new definition of pain.
smashed toes > stubbed toe

@eric.kiser and @PeteP For several years now I've been a really big fan of UK television: . . . "Inspector Morse", "Midsomer Murders", "Broadchurch", "Call the Midwife", "Dalziel and Pascoe", etc. just from watching Netflix

(now add the US series of "Outlander")
In spite of all that, to this day I still cannot understand what some of the characters are saying! It seems that the further North the series is set (i.e. Yorkshire and Scotland) the more difficult it is. And if the characters are speaking quickly and/or using local slang, it's impossible!
Nonetheless, I'm still glued to my seat

Cheers, Joe
Thats a fun convo, But as a bassist I find most of my entertainment in those situations in shifting things around a bit and watching the chaos unfold. sorts itself pretty fast.
But it is true how easy guitars forget! I laughed watching an interview with Sixx AM and Dj Ashba said how when he relearned some stuff for the road how hard it was and so made a YouTube play thru so people would play it right then found his notes and realized he was playing it wrong from what he recorded and how simple it really was! And Nikki said said see I told you if you just played it right I wouldn't have try so hard to make you sound good!

You're right about the further north - or so 'southerners' will have you believe.
For a good mix of English accents, you might want to try "Auf Wiedersehen Pet". You'll get Geordie, Cornish, Cockney, Brummie, and Scouse.
@PeteP you have compelled me to post this one again…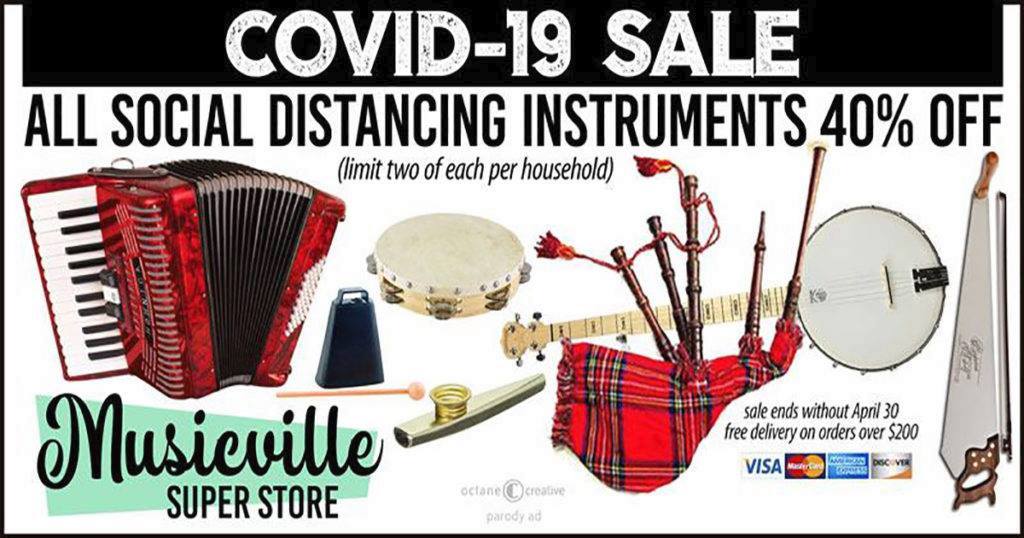 When you respond to a flyer looking for a bassist for a heavy metal band.
I think I'd be Arsenic just because it's got "arse" in the name - and I've got plenty of that.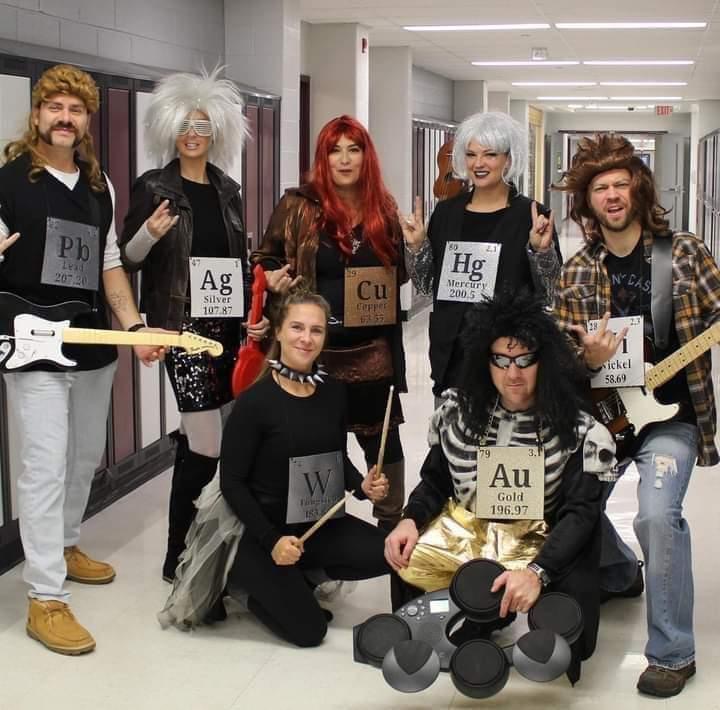 Gonna send this to my son. He's heavily (I mean heavily) in to Star Wars.
You might have to buy it for him @JerryP


Cheers Brian
I have a battered old model/toy Millennium Falcon which I'm considering making into a lamp - but it's hard to resist buying a cheap bass and doing this.
This is what I did with one of the other damaged models…