Totes. That was either a fantastic troll or one of the dumbest ideas I have ever seen, and maybe both.
Marcus Miller tone influence, exactly. That's why I was going to put a Nordstrand NP4 in the P5 I had in my sights. Also why I put a high-mass bridge with brass saddles on my U5.
On the other hand, my M5 came stock with a great high-mass bridge.
Yeah, that's why I put a Duncan Stinger in my D5, and a himass bridge with brass saddles. Now, to put on a set of Lo Riders, and get that Sting sound
Thumbs up for the "grandparents," although "Grandpa Shark" seems more like a great-grandpa!


Either that or he's had a hard life. . .
This is some funny shit for C/C++ developers. Amazing.
Some solid comments. "After reading this, I only use the Gold Plated memcpy I bought from Monster for $60, and my code sounds noticeably better."
This comment takes the cookie:
@steve @ieure @drwho @dan I prefer bespoke British memcpy for pop, but Italian artisanal memcpy for classical music.
The comments had some serious gold.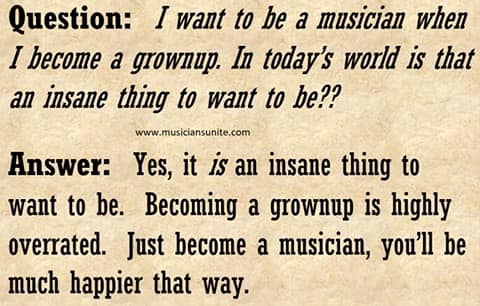 I am geeking out at that "American Sandwich" bread in a package with Cyrillic writing. They have culturally appropriated Wonder Bread! THERE CAN BE ONLY WAR
actually on second thought they can have it, it's theirs