Hello ! I need a little help . I had played the guitar as a child and now I am getting into the bass but I have a bad habit that i cannot get rid of and that's is the position of my left thumb . Teachers have told me that the thumb must rest in the neck, not pressure . But I can't do it! I cannot avoid pressuring, I feel I need to do it in order to press the string hard enough. And specially in the lowest strings in frets 1-5 . And that makes impossible to play a single song without getting cramps in the eminence famous ( that muscle they belongs to the thumb ) . what can I do? Do you guys recommend any exercise or habit?
I will share 3 fotos , 2 are showing how I place the thumb and one is showing how I think and everybody tells it should be done .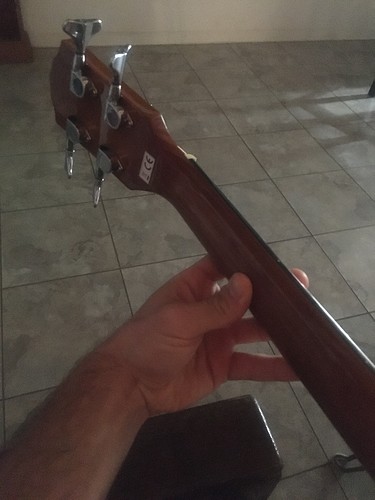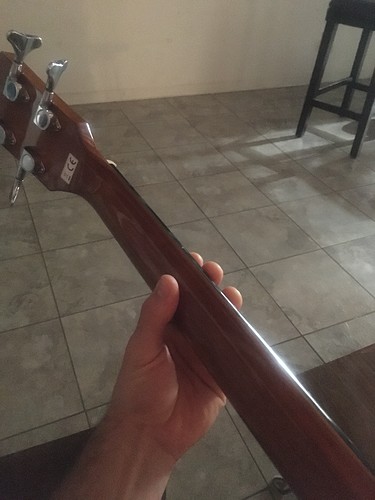 Pd ; how do you guys place it ? ( in any position of the neck )
Thank !