As it should be. Unfortunately, most retailers don't allow their employees to confront shoplifters.
It actually looks like he grabs the guitar after being grabbed. perhaps like he was trying to attack back. No idea what happened before the camera started rolling but he could have been causing a nuisance so they ejected him.
I like how one of the employees grabbed a guitar stand in case he needed to give the guy a whoopin'.
I love how the shoe comes flying out of the store after he's been laying outside a while, LOL.
It looks staged, but if true, I applaud them!
The shoe at the end is priceless!
I'm so embarrassed, I didn't know they were filming


When I was a teenager I worked at a gas station. Someone tried to shoplift some candy. Guy I was working with tried to stop him. The candy guy pulled out a gun and shot it at me. Let the guy have the skittles. I don't get paid enough to get shot (and there's no medical).



agree
100%. This is what insurance is for. (covering the theft loss that is). Just report the theft and move on.
In a perfect world store employees should be allowed to open not one, not two but at least three cans of whoop ass on thieves. And extra payroll bonus for kicking them while they're down and stomping them a few times just so they remember. Harsh? Yes but these pampered little twerps are costing us all… In my world once you violate someone else's rights, YOU have none. Better remember that you six string showoffs

I see a movie here "Revenge of the bass players" Maybe "Planet of the Basses"…"Return to the Planet of the Basses"…"Battle for the Planet of the Basses"…lighten up folks I was leading up to my fantasy movies
Beneath the Planet of the Basses
Employees are generally neither trained nor paid to confront shoplifters. Two things often happen: employee gets hurt/killed or perpetrator gets hurt/killed; either of those can ruin your life and there's nothing in a store that's worth your life.
Agreed. Nothing in a store is worth your life, or even an injury, and nothing in a store will cost a company more than a wrongful death or workplace injury lawsuit. Confronting shoplifters is lose-lose. Consult footage/records and follow up when it's safe to do so.
PSA: If you ever see somebody stealing food or diapers…
…no you didn't.

About 20 years ago, an employee at a local electronics store put a choke hold on a guy stealing a laptop and the guy died so he got charged with manslaughter. Several gas station attendants have been dragged and killed trying to stop someone from driving off without paying which is why many places make you pay before filling up or have mandatory full service. I didn't even think that store employees should be responsible for enforcing covid mask policies.
If i was a retail clerk and someone is stealing something I'd be like "do you want paper or plastic"

where I live, security guards aren't even allowed to carry handcuffs without extra training… you can kill someone just by restraining them and leaving them lying on their stomach.
No retail store pays staff well enough to put hand to hand combat in the job description. Nor would they be willing to; that's how you get mall cops.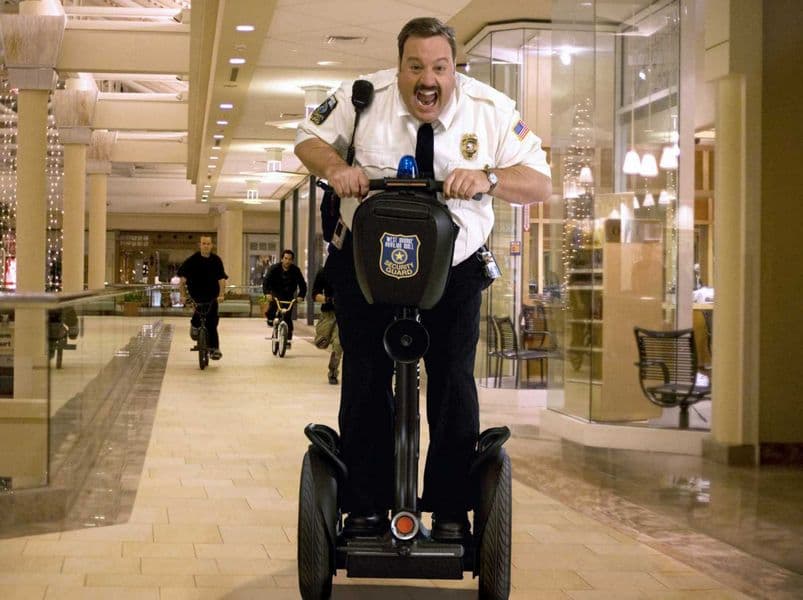 "stop, or I'll open a door with my master key"