If someone offered to buy you a new bass in the price range of $1800-$3000, which instrument would you choose?
'75 Fender Jazz natural
Or
Gretsch Billy-Bo
Only cause I already have a vintage Rickenbacker.
Otherwise a Ricky.
I was going to say the Lakland USA Geezer signature P bass but I checked and its over $4500 these days.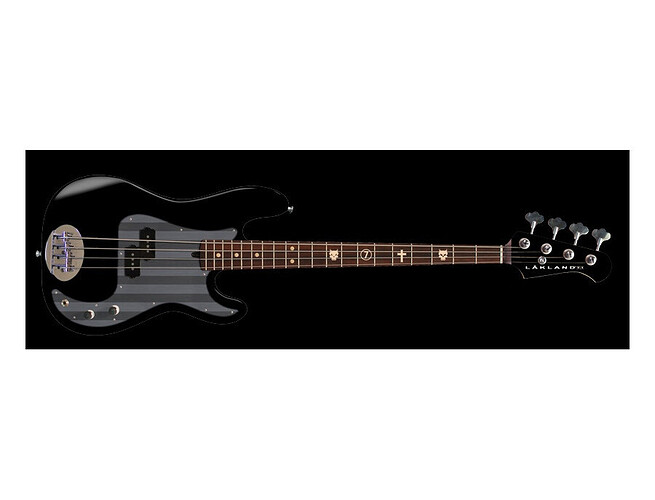 What do they want in return, is the obvious question surely?
That's a tough question. I can't think of any bass I'd want.
I don't know what to answer … which means that I probably don't need another bass as I already own those that I wanted

But if I had to re-start from the begining, gear-wise, I'd choose an MIA Fender Precision Bass. Probably the American Professional range, which would left plenty of money to upgrade the pickup with a really high-end one.
That Spector is
My choice on the upper range would be an Ernie Ball Music Man StingRay Special 4H and on the lower range a Fender American Pro II P Bass.
1972 Fender P Bass … my birth year bass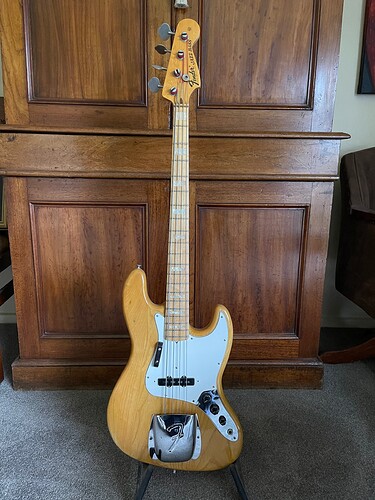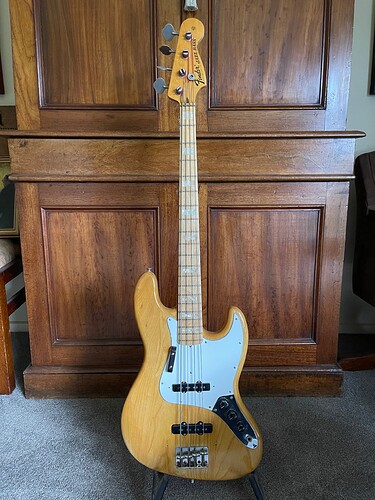 Just like this 73 John @John_E
Cheers Brian
If we're talking 'Murican Freedom Bucks, then a Mayones Viking in Dirty Ash Purple Horizon. It should just about cover it.
I would probably get a Fender 1954 P bass or go mod shop with Fender and order my own build
American Ultra Jazz Bass, in Arctic Pearl.
For $3k? I don't think you can get there from here.
It's a fun question, but most of the replies are not likely to help you a whole lot. They are based on what other people like or still miss in their stables.
However, that might not be what it is best for you (likely, it isn't).
So, find some of the larger stores in your neighborhood and test-drive as many brands and models as you can get your fingers on (and maybe don't look at the price at first). With that amount of "free money", you are in a good position to get a fantastic instrument, but you need to put in a lot of the research yourself.
But, really, that is also at least as much fun as buying one. In the end, it needs to be an instrument that suits your needs, your style of playing, your ergonomics, your taste, your aesthetics etc.!
OK. Not my "mod shop", though.