Prounounced IH (like in is) BON (like autobahn) yez (like yes with a z)
Then let's talk about Aluminium next.
Maybe. A brief history:
The Hoshino Gakki company began in 1908 as the musical instrument sales division of the Hoshino Shoten , a bookstore chain. Hoshino Gakki decided in 1935 to make Spanish-style acoustic guitars, at first using the "Ibanez Salvador" brand name in honor of Spanish luthier Salvador Ibáñez, and later simply "Ibanez".[3] Accordingly, the brand originally was spelled イバニェス in Japan, reflecting the Spanish pronunciation, before changing its spelling in 1986 to the current name, which represents an English pronunciation of Ibanez.
Maybe @howard can tell us how it is pronounced in Japan.
Thats… really interesting

Fun little fact about that: "Aluminum" is the name that the guy who discovered the material gave it at first, but very soon after, it was decided that "Aluminium" falls better in line with other elements ending with -ium.
Americans stuck with Aluminum, though.
And to make matters more complicated, Aluminum wasn't even the first name, that was Alumium. So if you want to irritate everyone equally, just use that name, just as it is done with "UTC".
To make it more interesting, Ibanez the company never had a relationship with Ibanez the luthier. They just used his name.
Actually, the Spanish surname Ibáñez is pronounced ee-BAH-nyez.
The ubiquitous mispronunciation as IB-ah-nez is its own thing.
Even the rep gives three different pronunciations (at 1:27). It's a linguistic free-for-all.
This link addresses the original Japanese spelling:
You say po-tah-to
And I say spud.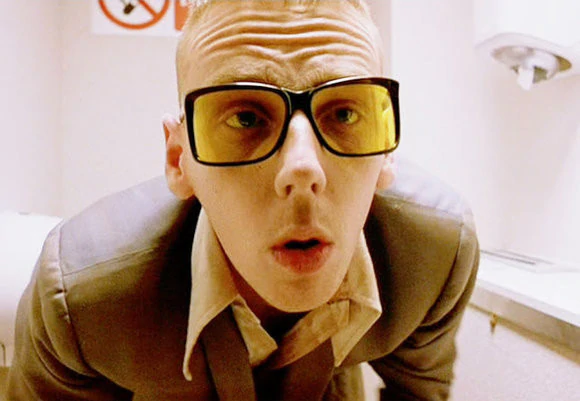 I'm an a'Murrican an' I pronounce it howeverin' I damned well please!
screeches in Freedom (it sounds like an eagle)
Ibanez is a Japanese company, and in my experience with Japanese culture which is a bit, their misspellings especially on tshirts, and mispronunciations in song lyrics and band names (bebi-metaru) are so many I have no guilt in saying Ibanez.
No matter how you slice it, the eyes have it.
The company currently uses アイバニーズ
aye-bah-nee-zu, with the nee slightly drawn out. But the first syllable is definitely a long i, as in high or might.
yes, rare that a Japanese word ends on something other than an "N" or a vowel
Yeah, though the trailing vowel sound is often omitted on the last mora though. At least in the Tokyo dialect.
They also insert vowels where you don't expect them. Like "temptation" becomes "tempu-teshun".
And if you have a lisp as a teenager, Babymetal Desu becomes Babymetal Death and they write a song based on the last mora and a lisp.
It's not so much that they are inserting vowels; it's that the Japanese alphabet is entirely phonetic, and all but one of the phonemes ("n") contain a vowel sound. And even the "n" is somewhat pronounced. So borrowed words from other languages are usually slightly different.
Part time workers here are "arubaito", for example, which is from the German "arbeit" - that's just how it phoneticizes, mapped to the Japanese phonemes a-ru-ba-i-to.
For the curious, here's the two phonetic alphabets mapped to their romanized phonemes in (hiragana on the left, katakana on the right). The two in red (wi and we) are almost never used. The left to right order is a-i-u-e-o, ka-ki-ku-ke-ko, sa-shi-su-se-so, ta-chi-tsu-te-to, na-ni-nu-ne-no-n, ha-hi-fu-he/eh-ho, ya-yu-yo, ra-ri-ru-re-ro, wa-wi-we-wo.
Some of these can combine to form digraphs as well (to get sounds like sho, shu, etc), and some can be modified with diacriticals (to get sounds like ba, po, zu, etc). And the thousands of kanji are made up of one or more mora based on these phonemes.
Anyway, that's about 5% of written Japanese. Basically literacy also requires around 2000 kanji, but they are read as being made up of combinations of those sounds (and their digraphs/diacriticals).
Uh, i dig Ibanez on account they make good stuff?

The only important thing