The first randomly occurring MAC award goes to @Mac ! Big congratulations to our winner!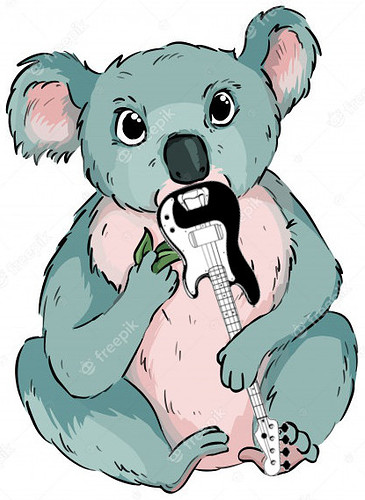 For his Brumby and Amp story:
Mine's not that good but it's still funny.
The last pedal I bought before I sold them all was a Tech21 VT Bass DI preamp. As you'll read around the forums, these things are just stellar. Truly excellent preamp, highly recommended.
So I got the thing, was super excited. Velcroed it to the board, reached under, fumbled a bit but got it plugged in to the power supply. Turned it on and jammed. Loved it.
Came back the next day, turned everything on, all was well. For a while. Was playing, and noticed something started to smell. Like burning electronics. And right about then, the VT Bass DI gave a little squeal and died.
Reached under to unplug it, and noticed I had fumbled it in to the 18V out by mistake. RIP.
I actually took it apart to see if I could fix it, but nothing was obviously damaged. It was just dead and the parts I did check were fine. Oh well.
You let the magic smoke out
Hah, yep

I have another animal involved incident where my American Bully pup chewed the lower horn on my Ibanez SR body.
Luckily after some sanding,filling, staining and polishing you can hardly tell . Honest