Merry Christmas Everyone.
Happy holidays everyone! I hope you're with cool people.

Happy Holidays. Happy Festivus.
And now we take it in Swedish: God jul och gott nytt år.

And in Irish, Nollaig shona daoibh!
I'm waiting for the airing of grievances. I gotta lot of problems with you people!
Fröhliche Weihnachten (Germany)
Feliz Natal (Portuguese)
Are you ready to open your Christmas Gifts?!?!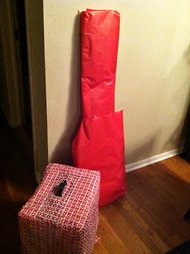 Vrolijk Kerstfeest! (Dutch)
And for everyone in the US: stay safe in those freezing conditions you got going on right now.
Thank you, @Mike_NL .
That's us right now in Florida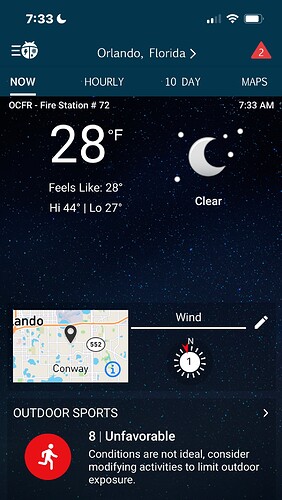 Everyone.
Have a very Happy a Christmas or whatever you celebrate and enjoy!
Merry Christmas Everyone !
Buon Natale a Tutti (Italian)
Życzę Wam wszystkim Wesołych Świąt!



(Polish)
Merry Christmas everybody!
@gmoura, I'll see your 28 in Orlando, and raise it with a 22 in the Houston area. LoL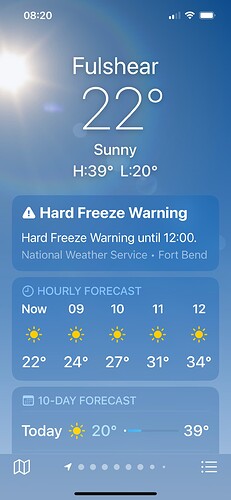 Stay warm for those in the Americas experiencing the "bomb cyclone."
Feliz Natal para todos!
(Merry Christmas for all from Brazil


)
Francisco Beltrão, Paraná


Merry Christmas!
καλά Χριστούγεννα (which I know is Greek, approximately in English "Kala Hristouyenna")
and
Nollaig Shona (which is supposedly Irish)
Happy Hanukkah, Happy Kwanzaa, Happy Festivus - Happy holidays to all!
@JDDaniel yeah man. Isn't so bad for us here. We aren't used to it. But it's a beautiful day