First of all a massive thank you to Brian @b.s.excavations for crossing another thing for my bucket list.
So today I became the proud owner of a Rickenbacker 4001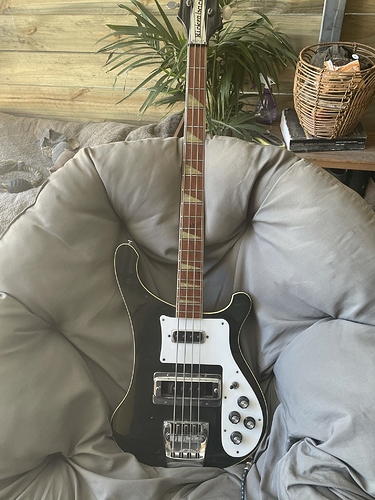 She's a real beauty in very original condition and all in honour of Mr Lemmy Kilmister .
Then I also received my 40th anniversary Ace of Spades box set . Lots of vinyl and pictures.
Oh and I bought a Motörhead approved bass strap last night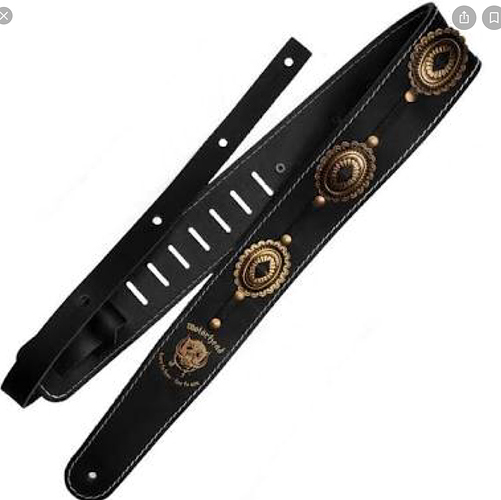 All in all I've had a great day in the company of good people.
Thank you all,you know who you are