What a great idea from @itsratso !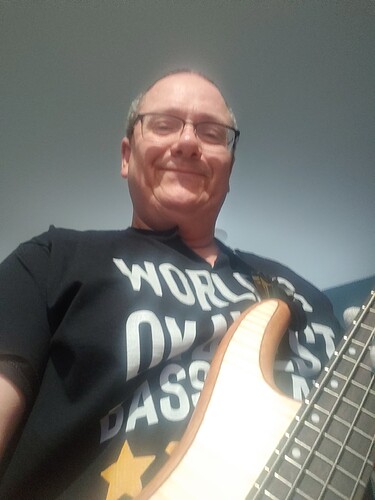 I get that i look like shrek on a bad day, but it's ok-i play bass, i don't have to look good. I can stand quietly in the dark and hit it on the one.

Added: i can't work now, so i finished the franken fretless. I think we look pretty good together.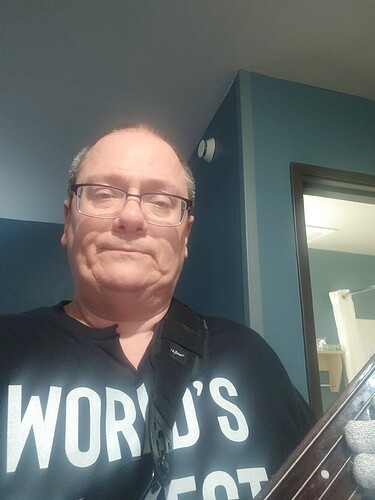 nice guys, keep em coming, we want to see all your lovely faces

btw i got the idea for this because @T_dub posted a pix of himself recently and i realized i had no idea what he looked like. * ahem @howard ahem *

← actual photo
Ok, ok, I'll post something - maybe when I haven't been up for 20 hours though

i think you pulled me over once
What a grizzly thing to say.
+1 for the pun but unfortunately -1 for the species of bear.
Side note - there are 8 species of bear in the world.
Have you considered the noble water bear, sir? If we're at the location where the ursine mamal evacuated in the buckwheat, i think it's high time they got their due.
But how many of them have species names that double as appropriately punny adjectives?

Surely there must be Sun other bears names that could be used as a pun?
some of you already saw me during the covers, so here is a random frame taken from one of those videos :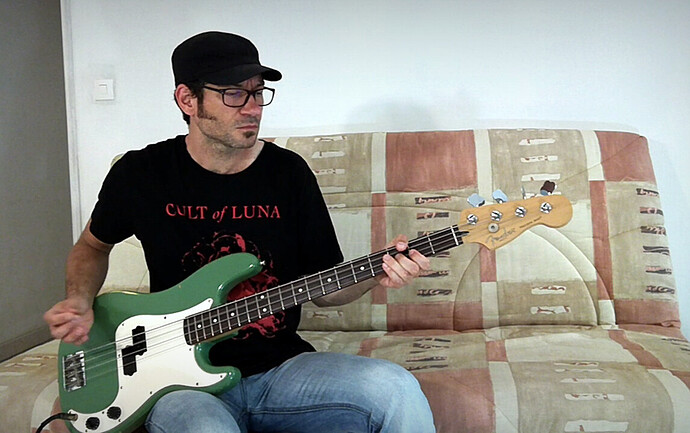 and my reversed profile pic :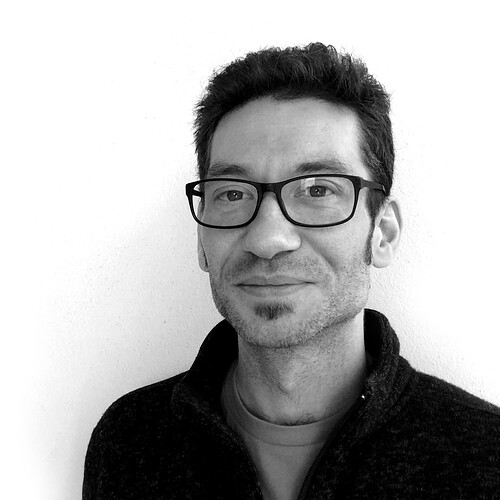 Here's a nice one from Christmas: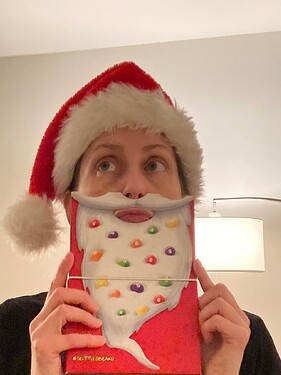 oh wait did I say nice one? I meant "you won't be able to un-see this."