Very different bands but some surprising commonalities. Genius producers, world class backing musician support, genre-defining stage presence, and a plan (and execution!) to take them way beyond their initial audience.
They have ties with Perfume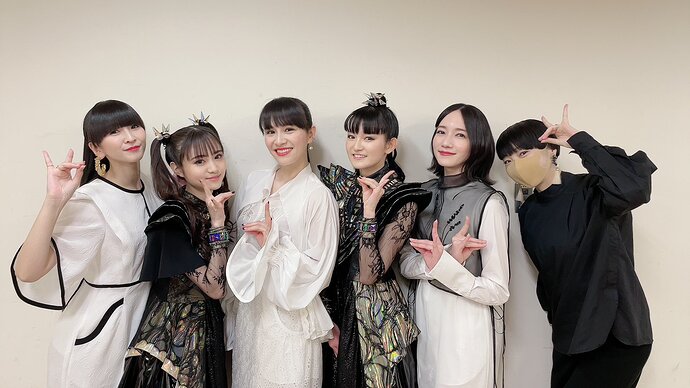 The girls, the ladies, and their shared choreographer
That was well said, both have also expanded/pushed back on gender barriers. They are also Hiroshima ladies, Perfume and Su both attended Actors School Hiroshima as children. They are 4 of the most renowned citizens of Hiroshima.
"Hauntingly beautiful" is my main thought when this tracks pops up in my ears every half a year or so. Norwegian electro duo Röyksopp are great. They utilize different singers and on this track it's the Swede, Karin Dreijer. Her accent is prominent and it just sends shivers up your spine.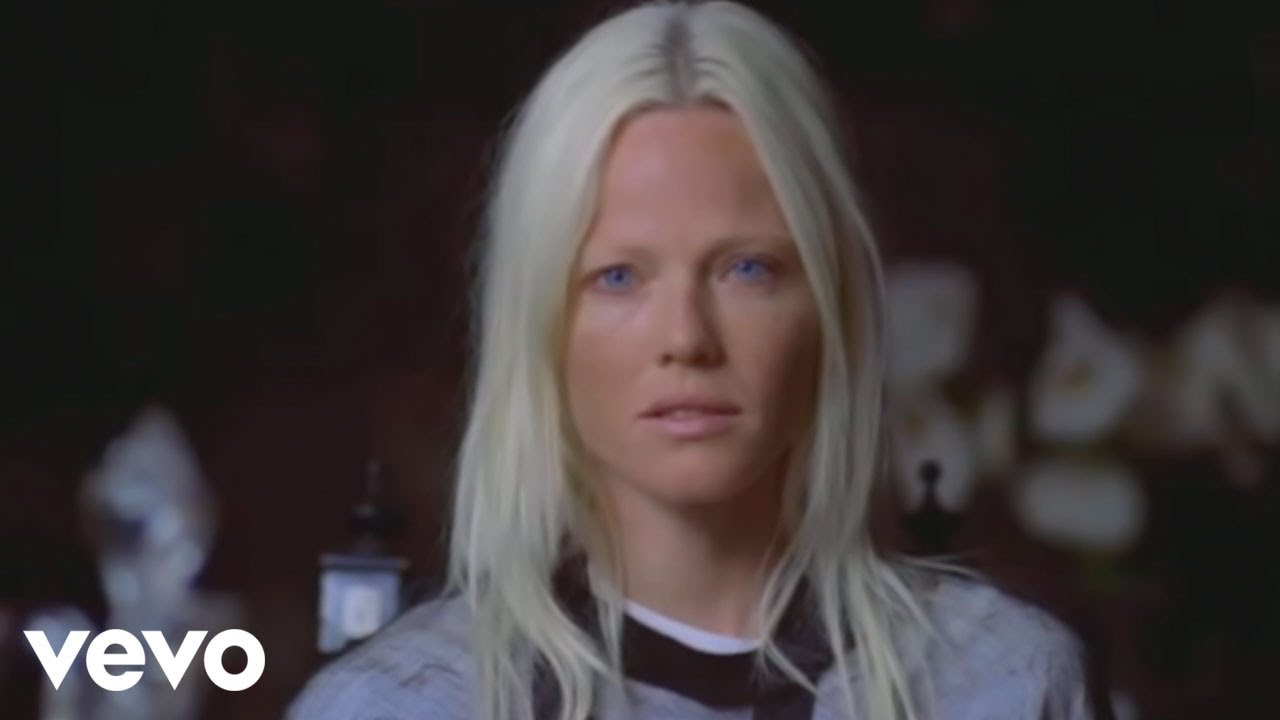 I have "Poor Leno" in my regular rotation. Love them!
I honestly could watch Jimmy Page sit and play guitar all day, fascinating, and so good!
I can't help it, I really like Stray Kids even though that's not the kind of music I'm interested in. For a K-Pop group they're fairly different in that they write and produce their own music.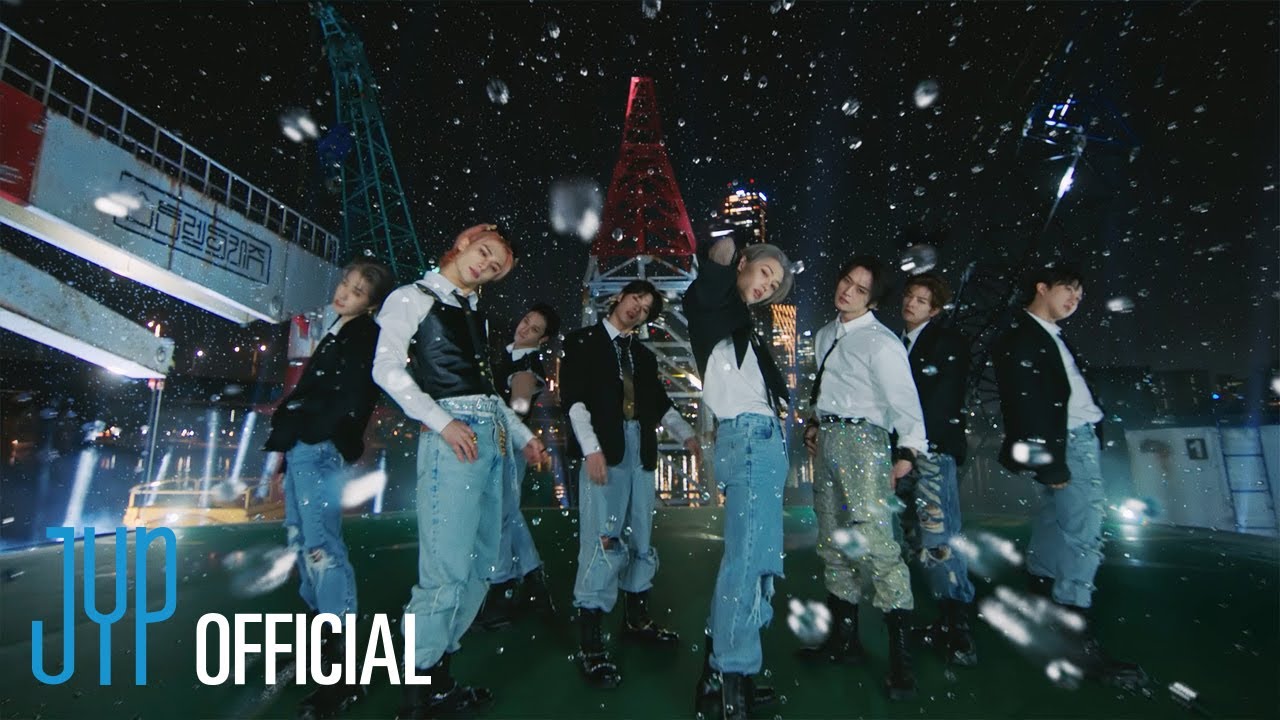 Assisted by the production team of GoodandEvil (Danny Blume and Chris Castagno), Sex Mob travels further afield here into electro-acoustic soundscapes.
Perfect mix of acoustics and electronics for me, one of my all time album favs
This reminds me a lot of Meat Beat Manifesto, though maybe slightly edgier than Jack Dangers usually goes.
A bass player that doesn't get enough attention here…
Empire State Bastard, a side project of Biffy Clyro :
Yes, Derek Trucks is both rock royalty and fantastically talented, but I am also a big Susan Tedeschi fan. Great singer, great blues guitar player. When I saw the band at Wolf Trap, I started to think, "yeah, OK, Derek, I've heard what you do — let Susan step out on guitar a bit!"
That was more structured and complex than I expected. Good stuff!
Oh that was just glorious too