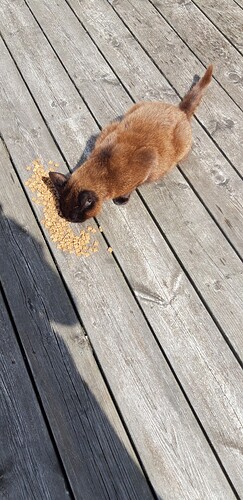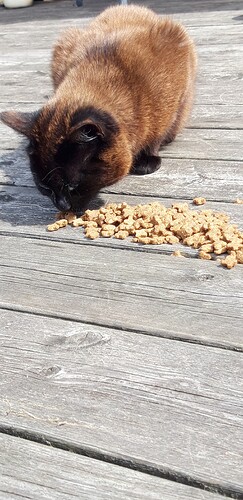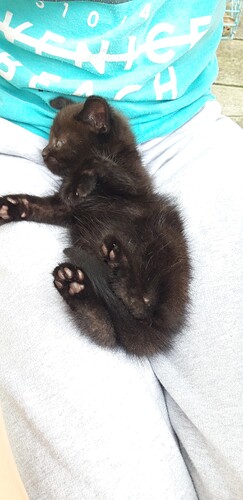 The first two cats is my cat just eating some cat-food and the last picture is just my cat laying down on my friends lap, and my cat is called "Lille Tassen" which apparently translates to "Small Cup". I have alot more cats in the area were i live, you can come and buy a cat here if you want one.
One of the other cats is called "Lille Trille" which translates to "Humpty Dumpty". I think my cats are really cute. You can buy a cat here if you want, because we have an abundance of cats.
(This is our adresse if you want a cat: Gamleveien 416 Ualand (please don't abuse the adresse)).