Hello everyone…
A while back I have read in a post here that @JoshFossgreen 's father would play bass for him when he was in the crib… (Still curious if his father had a portable amp or an acoustic bass)

I have one 3 year old boy and a new-born (1 month) girl and since forever I have been trying to convert some of my bass playing time so that it is interesting for them as well.
Brahm's Lullaby is a classic in our house.
I can play half of it out of memory by now (finger style) and sometimes I experiment with slaps and pops on it as in popping open-g string and slapping everything else so it is more fun for me…
Watching hundreds of you tube videos with my toddler next to me we have found lots of repetition but there are some original songs too!
This one is particularly groovy I think: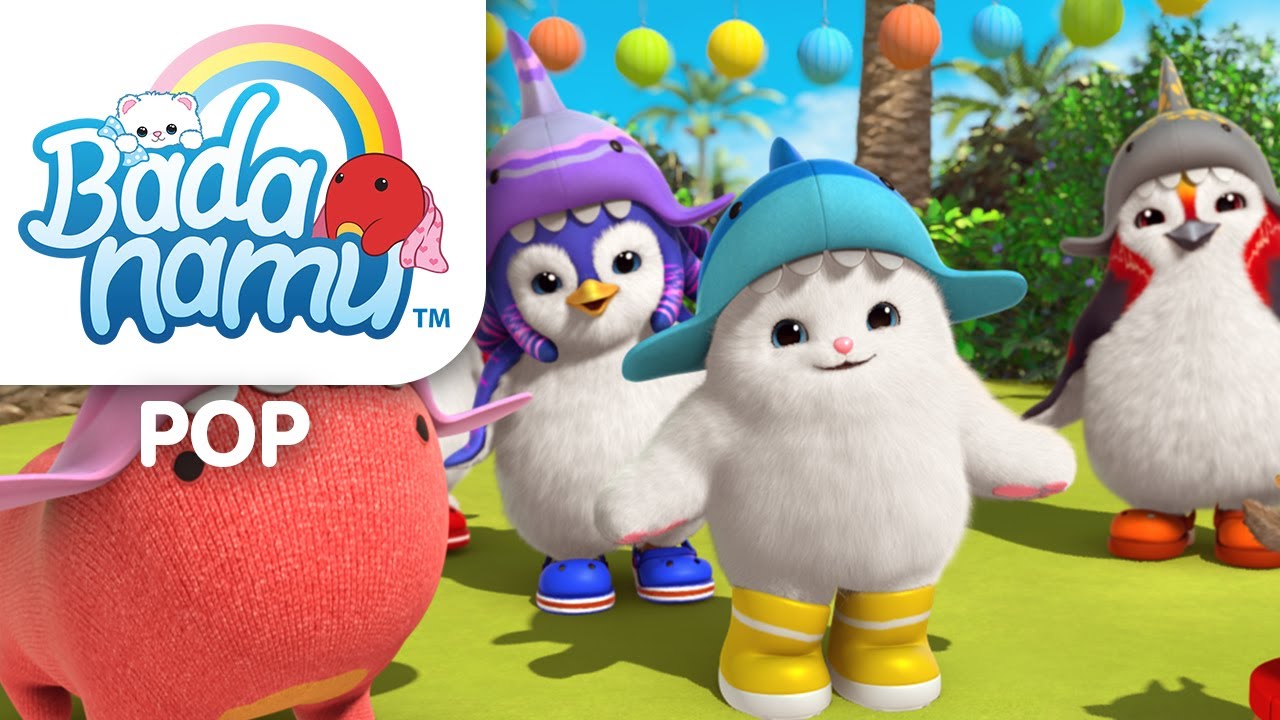 Most of their songs are original and here there are the chord progressions so that I can easily tap into them:

I would love this topic to be an archive for all the parents in need of ideas and I will be posting here as I find more interesting stuff.
Meanwhile any song and setup ideas are appreciated!