Now that I'm a beginner bass player, I listen to a lot of music with my eyes closed concentrating on the bass player. It's an interesting lesson of taking something for granted in the background that is way more important/cool than you originally thought.
If it fits, post one song.
Here's mine: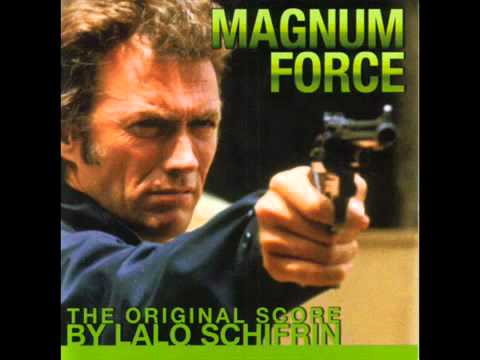 Man, the 70's had such great bass licks, it could even be found in commercial music!