This is beautiful, BRAND NEW, and could probably get it for close to 1/2 price.
All that said, I am in love with this bass. I have not played this specific model, but older models of the similar to same thing, and they are amazing, and I love them.
ESP LTD B-4E. List $699
Brand NIB with the Sam Ash band still around the neck.
Asking $450, willing to negotiate.
I may go crazy if I don't at least offer $375 or $400 and see if I can have it.
What am I getting myself into. I love it, I have a hard tome passing up great deals, and I have always wanted an ESP. Guitar before, bass now.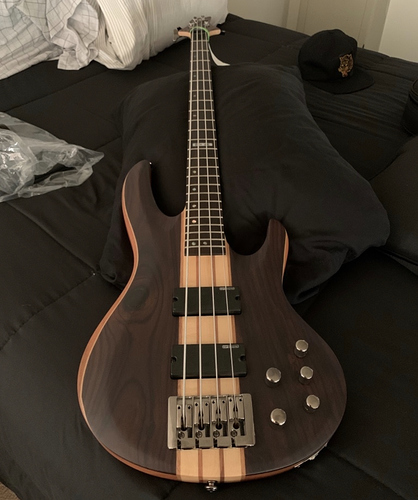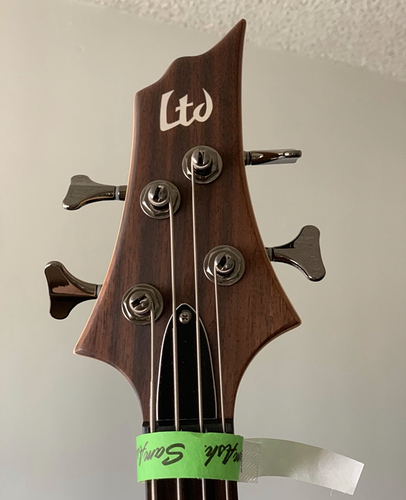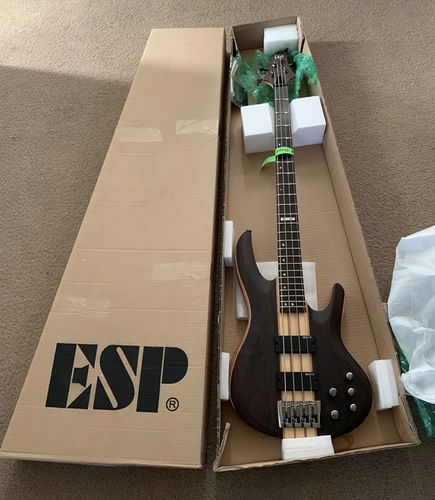 I hope it's gone already.
But I hope it's not
But I hope it's gone
But I hope it's not.
If I get this for $400, I can take the Ibanez SR300 that I bought used, arriving on Friday, back to GC.
Or I couldn't. Lol
I mean it's not orange. The SR300 is.
This one reminds me of my custom Carvin guitar I had built for me back in the day.
X wife sold it while I was away. Ohhh would be nice to have a bass version.