I do admire the guy for putting it all out there and being himself, regardless of my opinion of his reviews. Seems like a genuinely nice guy too

Some of his comments are funny.
Agree opinions are meh but I can make my own.
He's just a nerd making a buck.
All good. Lol.
The guy is a well-meaning, bass-loving goofball. Three things I really appreciate about him.

Plus, he demos how many, many basses sound.

I don't remember what Lobster was talking about, but it struck me and I commented that it was ironic that this was coming from a guy in pajamas wearing a plastic lobster claw. Lobster responded something like "I know, right?" I think he's a decent guy. I don't take him too seriously, and appreciate all the tones.
Lobster is a metaphor for life. Don't take him, one's self, or life too seriously. That's the ticket.
Missed out on a nice SBV-J2.
Price was right (~$800); this would have been a nice one. Oh well. Considering there's only 100 of these in existence that was a sweet snag for someone.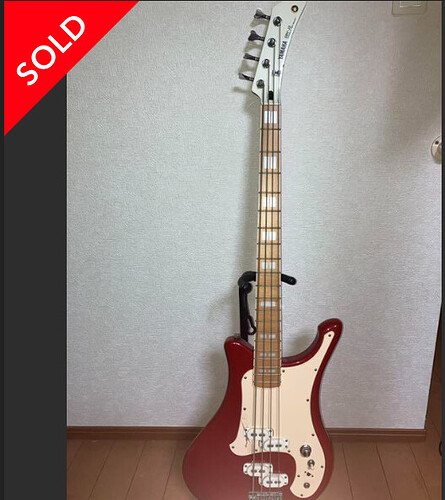 wow, thats a great deal!!!
(Lobster). Dude has his cat on a leash. I object.
But do be jealous of his fabulous beard!
Verily, the man does have a righteous face-do.