A few of us have a mild to heavy dose of GAS for these doubly-punchy tone beasts, so I thought I would start a topic for sightings of these in the wild. I'll start this off with one I see very rarely, the Yamaha BB-XIII: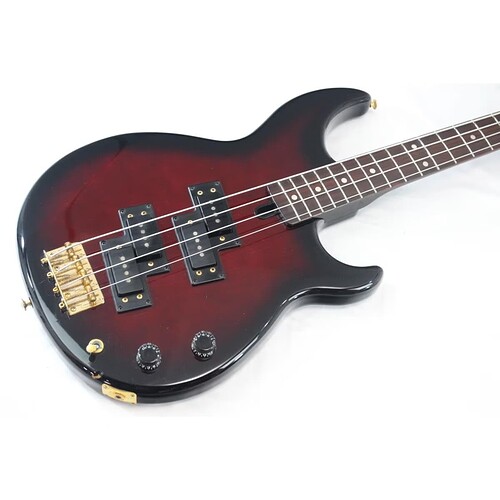 These were mid-90's and used now go for about $500-600.
Please post any models you spot!