That is a 3,000 mile trip (one way) so no.
I started this thread to get clarification and to let you know the BassBuzz site had basically been cloned for another instrument and artist.
Thank you for the clarification.
I swear I've never considered it but…
I think I might want to learn harmonica

go fer it! let us know how it compares
Photo of Dan after he completes JP's entire suite of music beginner lessons: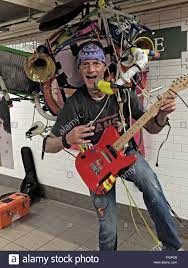 Yes, but it's incomplete. It was hard to get the concert grand in the subway, and the cathedral wouldn't let Dan carry out the pipe organ.
(@itsratso Mike starts a "Show us your Harmonica" thread)