If I could choose a color I would have a new pickguard for my 51p.
But a black pearl might be nice,black red and silver compliment each other
All good suggestions from Barney and Wombat.
A tort would give your bass a vintage-tribute vibe without being vintage.
If you want a groovier look, consider a twist on the traditional and maybe go with a dark red pearl or a black abalone. Or even the paint swirl (they each look different than each other, different colors and mixtures).
Dark Red Pearl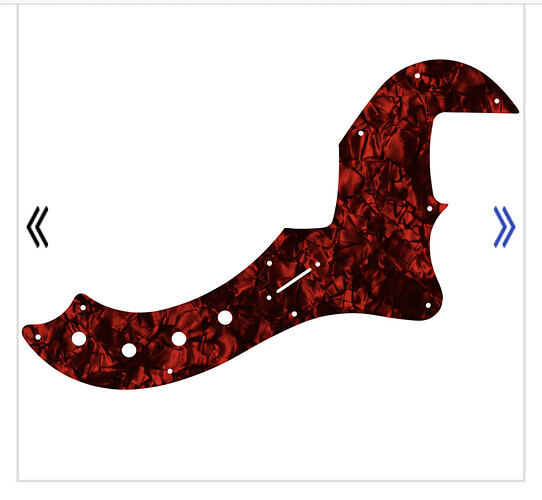 Black Abalone
Paint Swirl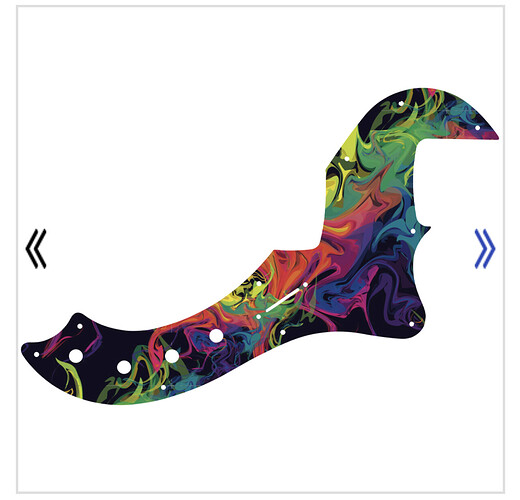 Yup, leave it as it is.
It's perfect!
Same. maybe swap it for white.
I was assuming @Barney was joking with the tort


For me, tort on red is usually no, though there are exceptions, like the current Pacifica 611:

That's still almost a no though. I didn't buy one after trying and liking it and I would be lying if I said the tort wasn't part of the blame. But it's one of the torts I have disliked the least anyway, I'll give it that.

My vote is for Tort or a tort variation as suggested by @MikeC.
That Dark Red Pearl looks really nice!
Same here. But, if you must change it, please don't put a tort pickguard on it. Tort on red is just awful.
Oops! Then better alert Fender they got it wrong on this $5,250 Custom Shop Limited-Edition Precision Bass Special Journeyman Relic Aged in Dakota Red.
Who are they to know what a bass should look like?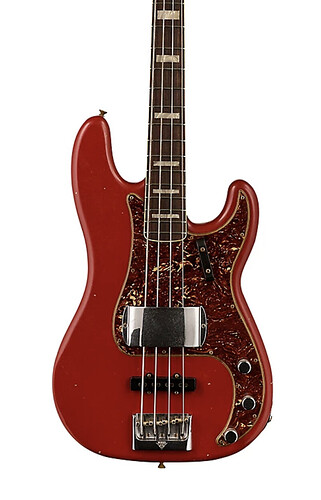 Thanks for all the replies so far, all. I should have provided a more detailed picture. It's not solid red, it's a translucent "cayenne" coating with the woodgrain showing through. You can see it better here: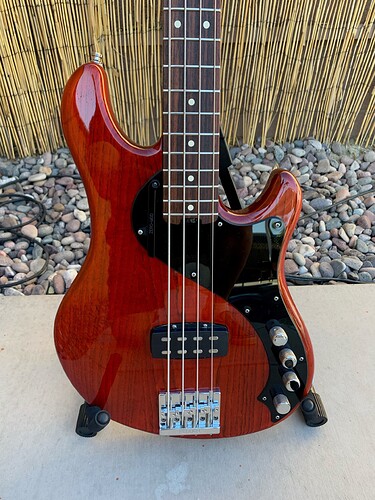 Generally speaking, I'm not a "tort" fan. That said, this one:
Is tort-adjacent and I think that looks super cool. I'm going to look into that a bit more. I had considered a white one, but my current-being-built Warmoth body is Olympic white, so that might be too much white.
Yeah, I saw that your finish is actually a translucent red stain. Very pretty.
Thats why I thought a red pearl pickguard's depth with black areas would complement your bass well.
@timsgeekery FYI, here's a comp of the Dark Red Pearl on your bass.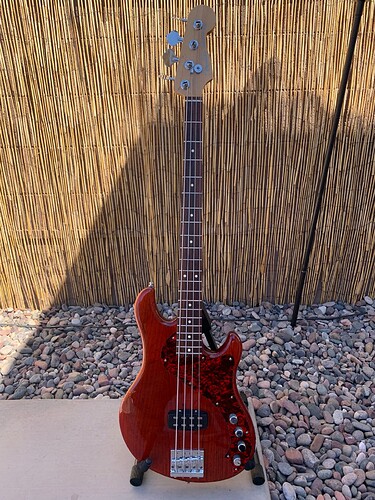 Mint pearl or that new fender aged pearl thingy. It looks very nice.
Anodized pink would also looks very cool but who's selling lol.
I am very jealous of people who can do stuff like that in Photoshop, @MikeC. Thanks for the effort, it helps. I kinda do like that Dark Red Pearl render. I like the white, too, but I think I'll have too much white when my Warmoth arrives.
The answer is always Tortoise Shell…
Actually, I kind of like the black as it is now.