You remember laying in the trunk of an AMC Pacer looking up through the curved rear side window imagining you were in a spaceship. And it was your parents'car they had bought new off the lot.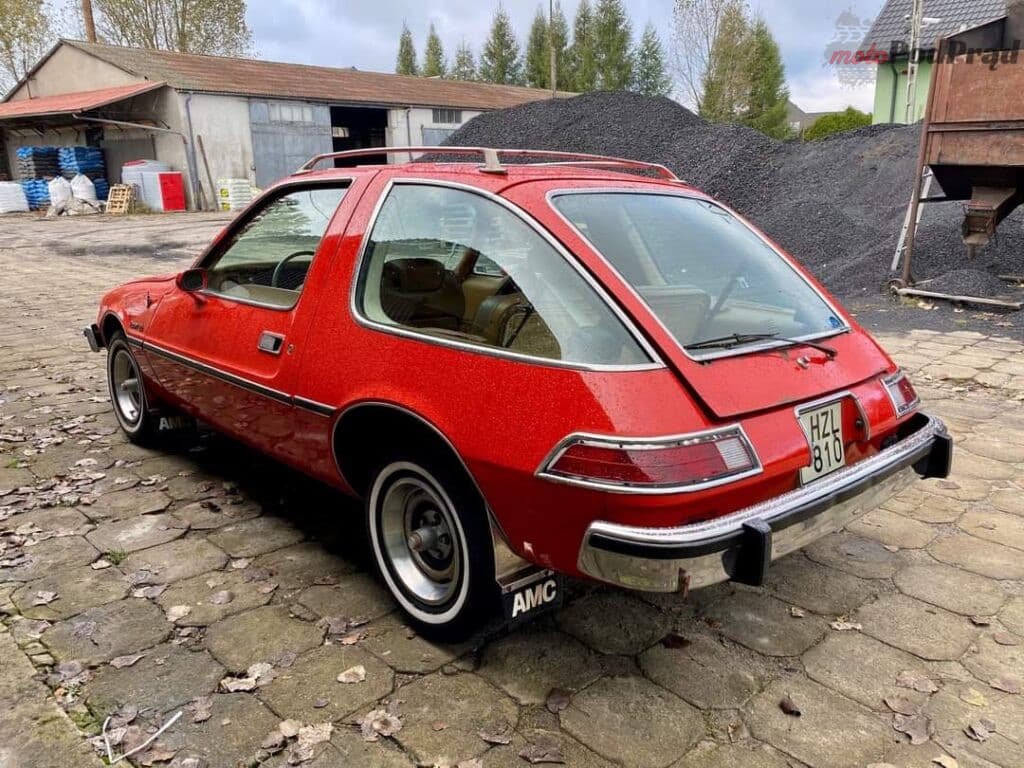 You were in a time machine. But instead of it being a Delorean that took you back to the future, it was a Pacer that took you to later that afternoon.
You realise Jessie's Girl is probably a grandmother
Well, if not an actual granny, she sure meets the age qualification.

Ahhhh the mirth mobile.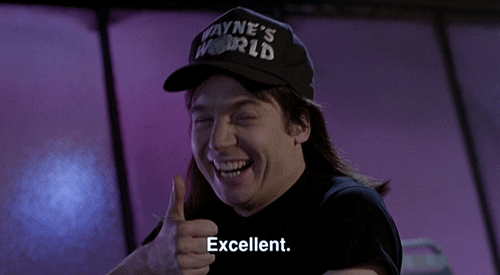 It's the 7-8 dollars for a dozen eggs and $4.50 cdn for a box of soda crackers that makes me feel old
Yeah, the $1.40+ for a litre of gas is a bit age inducing too

…when your friends' or colleague's kids have signed up for your class (at uni)

… you saw the very first episode of Doctor Who and you realise this year is the 60th anniversary.
It's $1.85 here
Glad that I ride a bicycle everywhere
When you can remember that Snap Crackle and Pop was an advert for a cereal and not the noises you hear when you stand up
When you hear someone say "about 20 years ago" and your brain immediately thinks the 60s or 70's until you realize they're talking about the early 2000s and now you need a nap.
…when the music you love gets played on "the oldies station" that was playing 40's and 50's stuff when the music you love was new.
Yeah, I get a bit peeved when I hear the music I love referred to as classic rock. It was just rock when i first heard it
@Deidheid
With me being a Geordie, I keep meaning to ask you if the name you are using on the forum is a tribute to the Grateful Dead.
There are plenty of good reasons to live in "Alburda", but for me the best one is that it's not Ontario, Quebec or BC