Save yourself years of frustration and slow learning - here are 20 beginner bass tips I wish I knew when I was starting out.
If you're doing the Beginner to Badass course, this lesson would fit anywhere in the course, because you'll be applying most of these tips as you go through, even if you don't know it!
Spotify Playlist of Recognizable Bass Lines:
Beginner Bass Tips Quotes
Here are some of my favorite nuggets from this video, screenshotted below for emphasis. Feel free to print as a motivational poster.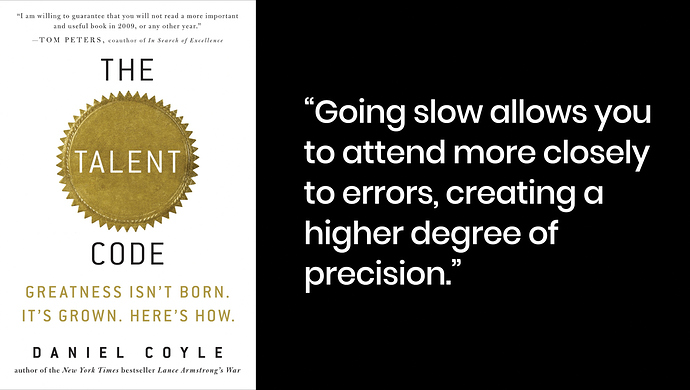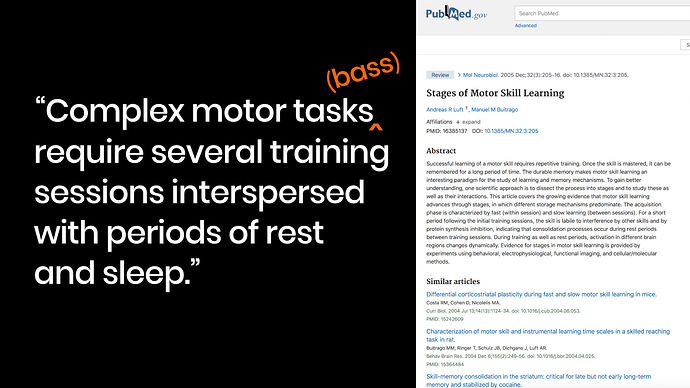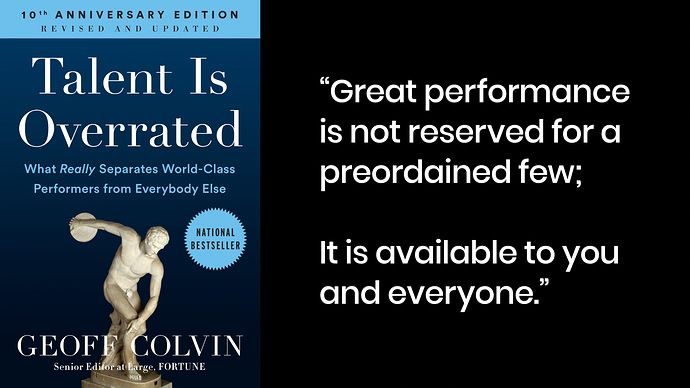 If you could share one bass tip with your former self from when you were starting out, what would it be?