Struggling to create bass lines without overwhelm? Get yourself some bass shapes.
If you're doing the Beginner to Badass course, this lesson will best fit into the theory you learn in Module 7 and onwards, plus the syncopation skills you'll learn starting in Module 8.
Easy Bass Shapes
Here are all the shapes I taught in the video, for your reference! Remember, all you need to do is find your root note(s), then plug in the appropriate shapes!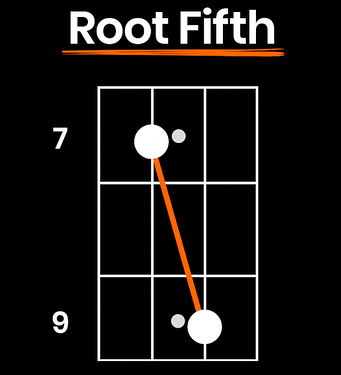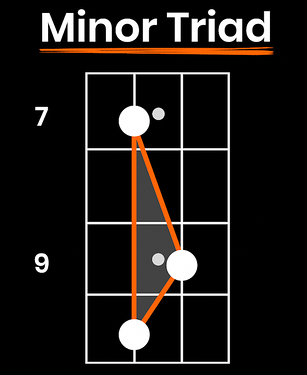 What was the first bass shape you ever learned?