Thank you all!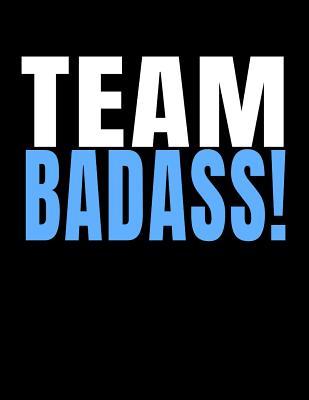 Howdy, this ol' geezer finished the course today (7/31/22) in about three months. I learned a lot very quickly. Cheers.
Keep on thumping! Congratulations!
Big congrats, @kenmeer. I finished today, too. Five leisurely months for me.

Great to have you here @kenmeer.
Congrats on finishing!
I finished the course after five months. It was great learning bass techniques from a genial pro like Josh. His combo of teaching ability, bass knowledge and wit was exactly what I was looking for in a course. Just excellent from beginning to end.

Thanks, @eric.kiser and @Mac!
Sorry, I'm new to this posting stuff. Congratulations!
Be proud of what you've done. Cheers
Thank you John. Glad to be joining you all.