January 2021 EDIT
For new readers, the post below is really outdated. Just click the tool's link and explore it! It's grown a lot since its inception!
---
I've been busy.
I'm building a fretboard study tool. For now it only has the major scale and its modes. I'm planning on including a bunch of other scales and chords, and also have a tool to derive chords from scales. In addition to that I want to include shape views of each scale/chord and other helpful stuff (ear training, finger exercices, etc.). And it will be somewhat customizable so each user sees only what he wants to see.
Scales and Modes are what made me have this early release, as my musical theory knowledge is still far from good. I'm not sure how I should organize the scales. The more I explore the web and books the more confused I get, as each author has his method of organization. The way I see it, every scale has modes (even if they're not named). But, the minor scale, for instance, should have its own "page" (as would the major scale) and have its own modes or should it just be part of the major scale presentation?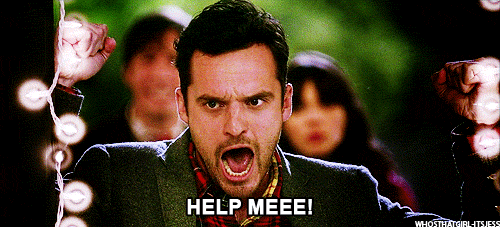 It's very far from being a stable tool, as stated in the title it's an alpha version. Only the fretboard notes and the string tuners are outputting sound It's not yet optimized for mobiles and small screens (should be ok with an iPad horizontal mode), sorry for that.
Any tips, notes and suggestions are very welcome!
Here it goes:
fretful.io