It's a cliche but damn, that's way way too young.
Hello again, I've been away awhile. I am hoping some can help me find this little , not sure what to call it. Pretty sure I saw it on this forum once. On Friday we lost our beloved Collie Sahara. Her sister doesn't understand, all she knows is I picked up Sahara and put her in the back of my Jeep and drove away, was headed to the Vet. When I came home Sahara wasn't with me. She's been roaming the house looking for her.
Onto the reason for this post. Something was posted on here once I am pretty sure, about the loss of a dog and it's the dog talking to its owner. Only line I can remember is " I was right here by your side". If anyone knows what I am talking about could you point me toward it. Thank You Jeff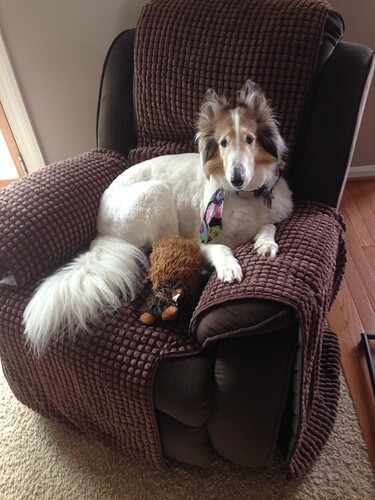 Another one… so very sorry for your loss! We had at least two other dogs leaving this realm within the last two weeks or so, IIRC

Have you checked out this thread:
You might find the quote in there… (but, maybe you don't want to look at too many other dog pictures just now, I understand).
I found it in the Speaking of Pet Pictures thread. It is post 45/741 by Leeh. Thank you so much.
Really sorry this happened, man. Take good care of yourself and your pup.
Damn, I feel for you. It was many years ago now but I had two litter mates one dog one bitch. And inevitably one went before the other…heartbreaking. There's no words make it better but time does…eventually.
Jean Knight was 80. This funky bass line was one of the first that I learned. An R&B classic. R.I.P.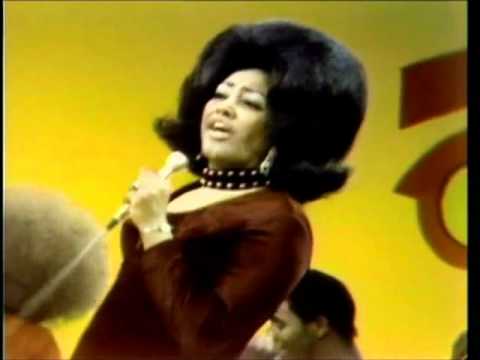 Shit. They were still going strong.
wow. tough week. one of those guys that you can't really be surprised by it, but it still really sucks.
Yeah, TBH I am amazed he made it this long, but it still sucks.
RIP Shane
postscript, I hate seeing this thread pop up
Denny Laine, co-founder of Wings and The Moody Blues and longtime McCartney collaborator has taken his final bow.
Ride, ride my see-saw,
Take this place
On this trip
Just for me…
I really hate when new posts pop up in this thread.