Fantastic playing and a little high h in the mix for sure but really loved it @PR_9207
I love Michael McDonald, even if he is the King of Cheese Funk.
This bassline is so iconic and funky, and cheesed up by the love song goodness of MM.
You played this wonderfully, and the tone is funky-gnarly and I love it.
I would love for someone with creative mixing skills to put this bassline over a really funky tune with horns etc ala EWF or Stevie Wonder.
Great job @Justin3
Thanks Jerry! It's always great to hear from you!
Thanks John! I don't know if you've heard it, but Warren G. used the bass line in his song "Regulate" years ago.
After I finished the course I wanted to start posting progress videos to have something to look back on in the future and see how far I've gone. And wanted the first playthrough to be one of my favorite songs. https://www.youtube.com/watch?v=woYEELl5Ve4
First of all thank for introducing this band to me. They sound awesome. Will be checking them out. Great job on this tune, that was really well done. Loved your tone on that bass. What pedals if any were you using? You looked like you were really enjoying the moment. Excellent job!
Thank you! And I actually don't use pedals, this was done with the Neural DSP Parallax plugin. It's so satisfying when you nail a part that sounds cool and I was smiling because as I was recording, it felt real, like "Wow, I can actually do this. That's crazy!"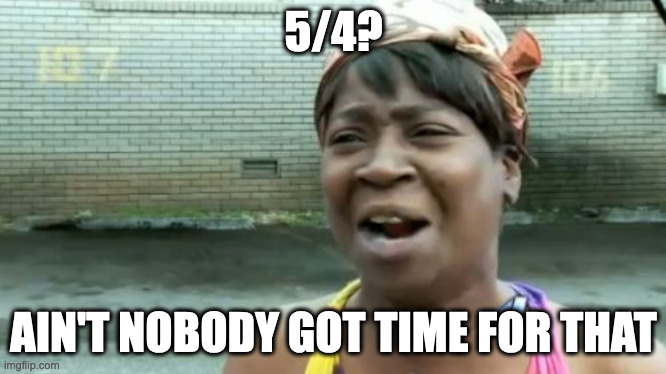 That was really very good.
That's some playing @beaurapp Definitely love the jam.
That's excellent playing as always @Justin3 love the tone and the fills are super delicious.
Great job @PR_9207 so you went with the Stingray mode, eh? It still sounded pretty warm. I also love the math on this song, lol.
I was hoping you'd do the hair up, lol. That's a great cover Cheese @cheeze_pizza. Very satisfying bass tone.
Thank you!


Upgraded my hardware and learning my way around Reaper. I chose to cover this to help with stamina for prep for my December song challenge. I'm really loving the journey and I'm happy to see progress. Everyone here is really talented and very nice.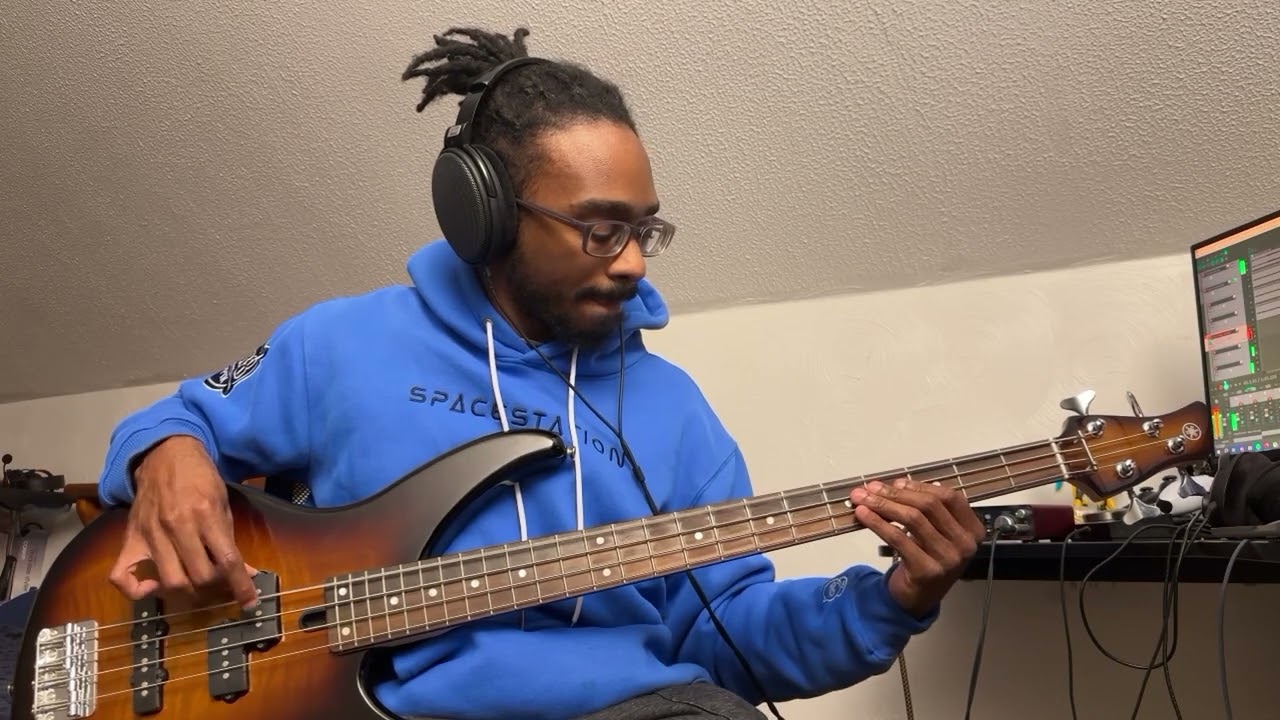 Thanks @Al1885
I actually wish I had bought the classic style instead of the HH.