Spent the last few days making music with my old Navy Submarine buddy - the 50 year reunion of when we reported aboard our old diesel submarine and left for the South China Sea….
We've played music together on and off since we reported aboard that leaking old underwater suppository and here we are back at it again.
This one's called "One Mississippi"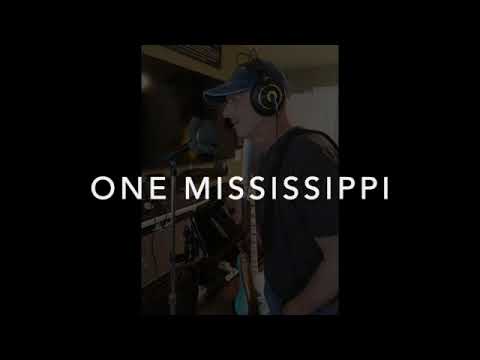 Here's another one we just finished called…
"Bogies Bar & Grill"…
We built and dedicated this outdoor pavilion/bar in honor of the third one of us who reported aboard that old sub before being deployed. Ronnie, Bogie, and myself were best friends not only during our time in service, but throughout our entire lives. Bogie passed on a few years ago. We were all each other's best man at our weddings and even named our kids after each other…
@Griff both those videos sounded like a blast to weekends I used to spend with friends…way too much fun…good on ya!
Gday Bill, @Griff ,
Great original songs with some fine accompanying clips that really tell the story behind the songs and what they mean.
Loved your original bass lines on both tracks, keep em coming,
Cheers Brian
Thanks @Tokyo_Rat , @TNKA36 Brian, and @John_E …. Did have a ton of fun making music this week. We now have several more compositions on paper and will be working on them over the next several months.
I actually forgot how rewarding and how much fun creating original music is.
Very smooth bluesy feel @Tokyo_Rat ,
Man that chick knows how to suck a pipe



Cheers Brian
Wow, All great original songs! Nice work @Tokyo_Rat Larry and @Griff Lanny! I enjoyed all of those very much. Sorry for taking so long to listen, work seems to be getting in the way lately.



hahaha thanks needed a good blues…proud of that solo from beginning to end thats one pass no edits, just turned of the vocals and played, felt great
thanks Jerry, work has severely cut into my playing and leisure time. I was telling the region N6 we have no money and and no manpower I don't understand why we are so busy
I've enough patience! I've heared 3.24 min!