Maybe he pulled a Keyser Söze!

Someone needs to Final Cut a bass into the "walking away from the burning village" scene
Who'd be his Mr. Kobayashi?
On a slightly pathetic and somewhat humorous note…
The listing for my upright bass on Reverb clearly states that it's local pickup only. Yesterday, a dude in California purchased it. I sent him a message asking when he would be driving to Phoenix to pick it up. His response?
"I thought it was free shipping".
How do you confuse "Local pickup only" with "Free shipping"?
I told him I'd ship it for $300.00.
That was the end of that deal.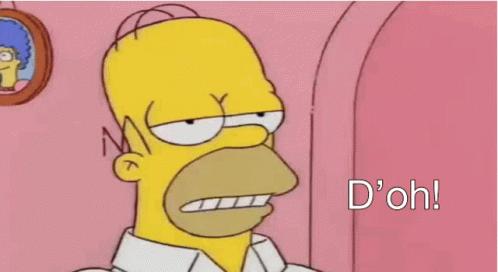 Selling online sometimes makes me weep for humanity.
Yup.
I've just listed some of my unused guitar kit on a local marketplace to test the waters.
I'm dreading listing the Les Paul and Stratocaster though.
They're bound to be muppet magnets.
You need to get out more, Tim. You'll be bawling 24/7.

"The masses are the asses" - my mom
"People are just no damn good."
-David Letterman
"People ruin everything" - also my mom
No joke, I actually do.


The poor man always has the wind in his face and a d$#@ up his a$$ - Grandpa Edward
Props to Grandpa.

Urgh, even without listing the instruments, the scammers/Phishing attempts have started.

All Sections Ads For Sale in Ireland | DoneDeal