Right on. So, what's the new main bass?
thank god - i kept hovering over the message button to buy yet another bass i do not need nor know how to play well. now i am absolved.
For the moment…
you've seen it, the brulee one in the short scale thread a few weeks ago. just haven't gotten around to selling things for a while.
Oh, yeah!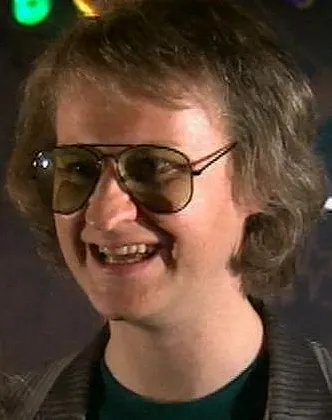 I'm going to be selling a pair of Kali LP-6 Professional Studio monitors, along with a pair of OnStage monitor stands. Before I list them on Reverb, I thought I'd offer them up here in case anyone is interested.
I will let the monitors go to a BassBuzzer for $250 plus shipping (retail $400) and the stands for an extra $50 for a total of $300 plus shipping. All in like new condition with complete documentation.

For reference, here are links to the two products on Sweetwater:
https://www.sweetwater.com/store/detail/LP6v2--kali-audio-lp-6-v2-6.5-inch-powered-studio-monitor-black
https://www.sweetwater.com/store/detail/MonitorStd--on-stage-stands-sms6000-p-studio-monitor-stands-pair
Didn't you already have a Fender Jazz? I vaguely remember a pool pic with a sonic blue jazz displaying proudly in a stand. Was that a P? I acquired an Ibanez SR1350 a few months ago and I'm having trouble putting it down. That Atlas 5 neck…
SR Premiums are awesome.
I thought I remembered this too?
Tim at this point it almost sounds like you would do best with an instrument leasing service if your area has places that do this. That would let you rotate through a bunch of instruments without the commitment of fully buying one; just depends on the pricing really.
That was weeks ago

As a carpenter this was my initial thought . But I modified my answer as I though a set of knitted arm warmers would be safer.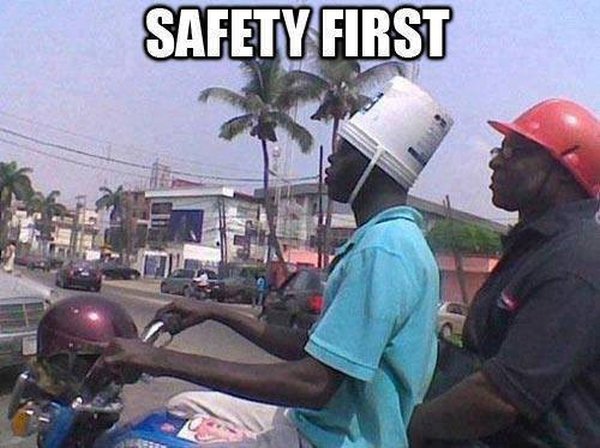 Maybe one of those faux leather foam cushions used on the edge of dive bar bars
I think this will only make sense for European Buzzers.
Selling my Warwick Rockbass Streamer Neck Through 4 string in Honey Violin.
It's a 2020 Chinese built model and I'll post the specs at the end.
This has a few mods as follows.
Rockbass preamp replaced with Glockenklang 2-band preamp with active and passive options @ €125. (original preamp and knobs will be included)
The Warwick tuner keys have been replaced with Warwick Wenge tuner keys to match the fingerboard. at a cost of over €120 direct from Warwick. (Originals will be included)
The Tedur nut has been replaced with a Brass Just-a-Nut III at a cost of €95 direct from Warwick.
I went over it carefully when I was taking the images today and could only find one mark about 3mm as shown in the final pic. Otherwise it's in excellent condition.
Overall, this costs in excess of €1250 new
Will let it go for €650 plus shipping for any EU based Buzzers.
Spec:
Body: Alder
Continuous 3-piece neck: maple with ekanga veneer pieces
Fretboard: wenge
24 jumbo frets
Fretboard radius: 508 mm
Scale: 864 mm (long scale)
Nut width: 38.5 mm
Pickups: 2x Active MEC P/J
Active 2-band electronics
Controls for volume, balance, bass and treble, active/passive
Warwick machine heads
2-Piece Warwick bridge
Chrome hardware
Colour: Honey Violin
Finish: transparent high-polish
I can vouch for these, the NT's are a step above - well above the other Rockbasses in quality. This is a fantastic bass; I almost bought one myself and literally the only thing that stopped me was the weight.
It's a great bass in one of the best colors they offer and I really hope one of you snags it because it will make you a happy buzzer. Really underrated bass.
My P-Bass is listed:
https://jp.mercari.com/item/m43434864624
Not a rug but a nice maroon blanket.
P-Bass sold, SBV-550 listed.