Hey BB fam! Just realized I kinda missed the actual anniversary but… this forum has been alive for about 4 years now!
As you can see from the active users on each thread, it was about 50% just me and Gio at first lol: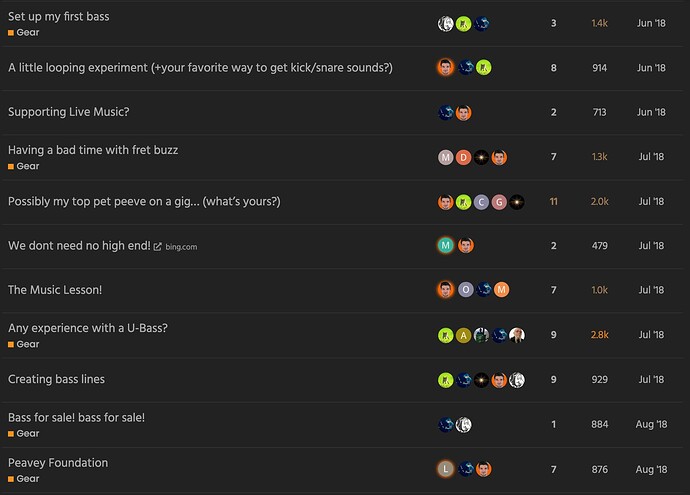 I really just wanted to start this thread to thank all of you for being part of this community. I've never been part of a forum community as an adult (I was all over the Alleria RPG board at age 14 though lol, anyone else?), because they're often simmering with overly strong opinions, snarkiness, and hostility…
So I never stop being blown away how NOT like that this forum feels, and I really appreciate every one of you for making it the way that it is. I love how you all show up for each other not just with bass support, but when people have hard things come up in their real lives.
You're all model humans and I'm grateful to be a part of this crew!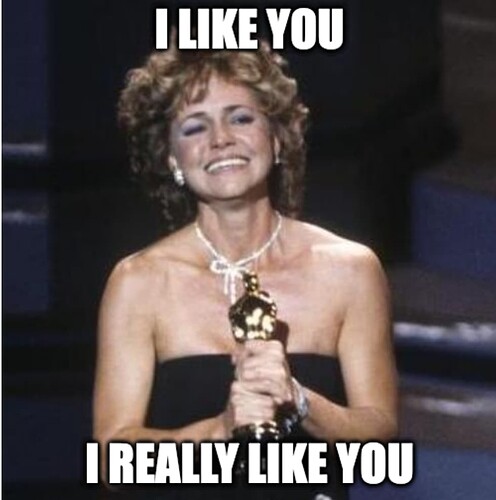 Oh and since the actual 'start date' of the forum is a little blurry, I think we all need to decide on an official anniversary. How'sabout we all throw out arbitrary dates with passionate sales pitches, and then I can start a poll thread?
I'll pitch October 18, because as it's the date the scales video launched, it's technically BassBot's birthday.